Growing Your Business, Beyond the Call
Landscaping Answering Service
Manage high call volume while growing your Landscaping business with a virtual receptionist. Give Us a Call |
877-679-3777
Capture More Lawn Care Leads with 24/7 Landscaping Answering Service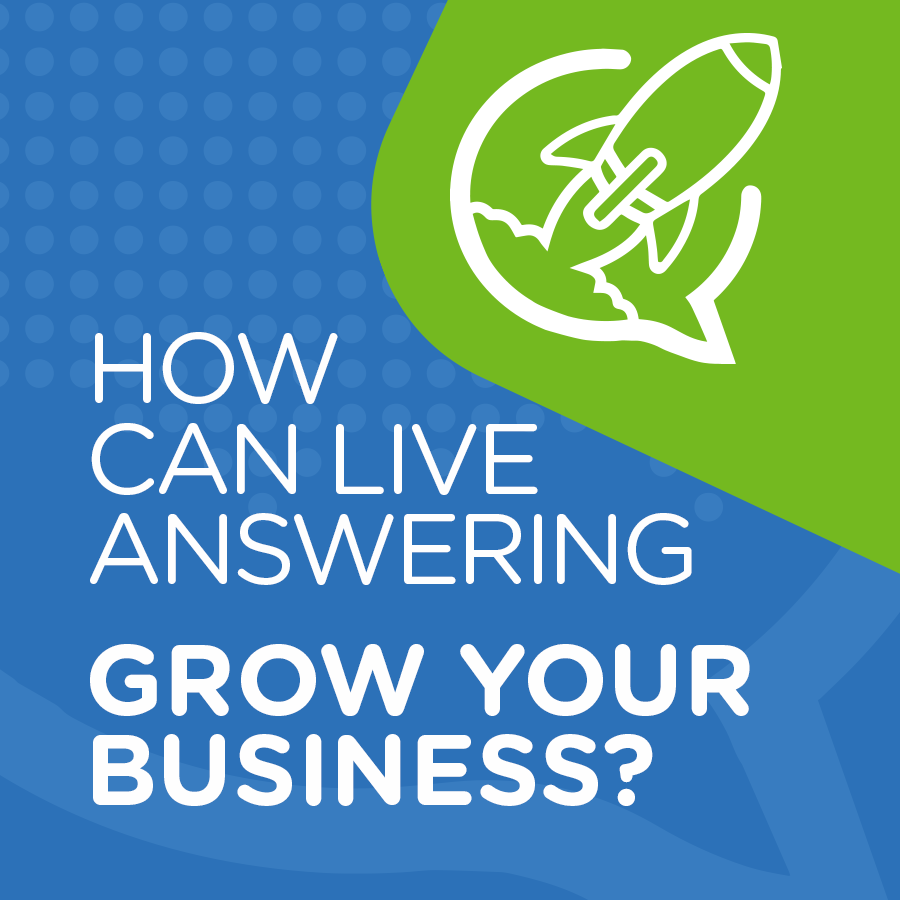 Missing too many lawn care leads when you're out on a call? With VoiceNation as your live answering service company, you'll never miss a call – or a lead – again!
When the temperature starts changing, your Landscaping business is guaranteed to heat up. But when you're out on service calls, who is answering your phone? Did you know that every unanswered call is potentially costing you a business?
Our Landscaping Answering Service is an Extension of Your Company
Our plans are all-inclusive and stacked with everything your landscaping company may need, such as:
Coverage on holidays, nights, and weekends
Lead capture
Bilingual support
Online dashboard with detailed reporting
Call patching to you or your team members
Appointment scheduling
Instant message delivery via email, SMS, and/or voicemail
Dedicated VoiceNation account manager
How Can I Get Landscaping Leads?
It starts with you. Obtaining near lawn care leads is based on a couple of things: your services, your marketing, and your customer services. These are three independent factors. You already have stellar landscaping skills and can get the marketing in place- but how do you serve customers during a call? Or what if they call after hours?
Those could be missed landscaping leads. Yet, they don't have to be.
By hiring an answering service company you can serve your clients efficiently in every way. You pull them in, you take care of the lawn, and we keep your phones professionally answered. It's as easy as that!
Don't Just Take it From Us!
Discover how a 24/7 Landscaping answering service can help you grow your business, give you more free time and take the weight of heavy call volume off your shoulders.