Property Management Answering Service
Give Us a Call |
877-679-3777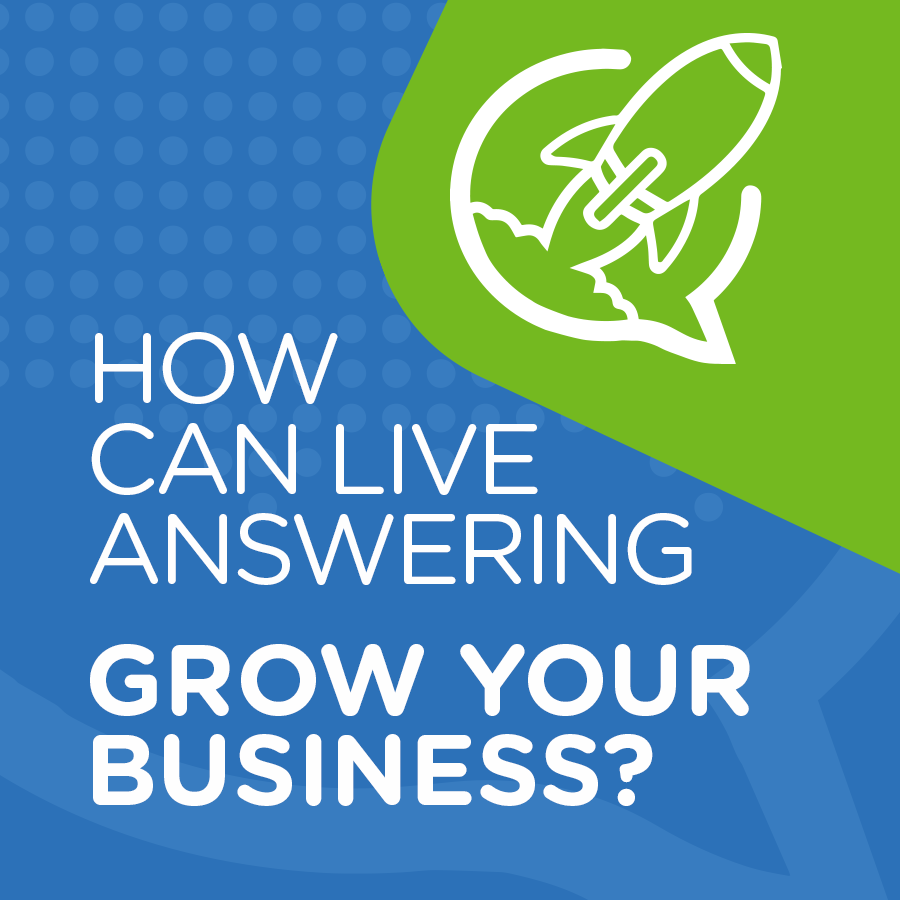 As a Property Manager, you know that first impressions are everything. When you show a house or apartment, you want the client's initial reaction to be positive when they enter the building. You also don't want to turn them off with a cranky receptionist whose response to every question is "I don't know."
Instead, wow them with a friendly, helpful virtual receptionist from VoiceNation's answering service for property management companies — at a fraction of the cost of hiring additional staff.
Services Tailored to Residential Communities
Whether you manage a single property or apartment complexes all over the region, you have to take care of your tenants — but you can't be everywhere all the time. With VoiceNation residential property management answering service, you don't have to be.
We'll help you manage your calls, whether they're from tenants in crisis or potential clients requesting a viewing. We have a wide range of services tailored to your property management needs:
Overflow assistance for high call volume
Schedule viewings
Answering listing questions
Maintenance requests
Emergency dispatch
Whatever you need, whenever you need it, we've got your back. That's the benefit of VoiceNation.
The Advantage of a Property Management Answering Service
Being responsive all the time is what makes or breaks a property management company. With VoiceNation, you can ensure someone is answering every call and assisting your tenants in their time of need. We patch calls through to you or your team members, capture leads, and take messages any time, day or night.
How a Maintenance Answering Service Works
Whether you manage an apartment complex, condos, senior living facility, leasing office, commercial properties, or an HOA, VoiceNation will answer your phones when you need us. This might be all the time, or just during off-hours, during the weekends and holidays.
Our professional operators are trained specifically to be the premier answering service for property management companies.
Benefits of a Property Management Call Answering Service
Choosing an apartment community live answering service comes with a wide range of benefits. For starters, missing calls becomes a thing of the past. When you get emergency calls in the middle of the night from your tenants or requests to view properties from leads, you'll get quick and accurate routing.
Plus, our 24-hour property management call answering service is seamless, so your clients will never know they're talking to an off-site operator.
VoiceNation's operators are the best in the business. We provide property management industry-specific training and provide continuous professional development, so they're always learning and evolving.
Our excellent training, paired with our proprietary software, ensures we can answer every call in 10 seconds or less. If we don't create excellent customer connections for you and your business, let us know, and this month is on us.
Property Management Answering Service Features
All our plans — are all-inclusive and stacked with everything your property management company may need, such as:
Coverage on holidays, nights, and weekends
Lead capture
Bilingual support
Online dashboard with detailed reporting
Call patching to you or your team members
Appointment scheduling
Instant message delivery via email, SMS, and/or voicemail
Dedicated VoiceNation account manager
VoiceNation Plans and Pricing
Whether you need VoiceNation all the time or just when you're in the field with clients, you'll find a great plan to fit your needs. Check out our full range of plans and transparent pricing options — we don't nickel-and-dime our customers, so you'll never be surprised by unexpected charges.
Don't see exactly what you need? Call us at 877-679-3777 or send us a message. One of our helpful sales associates will be happy to assist you in choosing a plan that fits the unique needs of your real estate business.
Hire VoiceNation Before Your Next Showing