Why VoiceNation is the easy choice
See for yourself how we excel over our competition

An easy comparison of PATLive and VoiceNation
PatLive will dazzle you with all the features it can provide, but it's going to cost you. With the "Basic" plan starting at a reasonable $39, you only get basic message taking. If you want PatLive's advanced features, you'll see a jump in price to $149 and grow only more expensive if you want even more features. VoiceNation's $30 month plan is basic message taking and adding features will only ever cost you $75 a month. After that, the price increase is based on minutes used, not services rendered.
PatLive records calls and has no guaranteed confidentiality. This means if you're looking for a medical or legal answering service, PatLive cannot protect your sensitive information – leaving you exposed to potential lawsuits. Their basic message taking service is $39 a month, whereas VoiceNation's is $30.
If you want more features, including call screening, transfers, appointment scheduling and order processing, it'll cost you $149 a month. At VoiceNation, our inclusive, feature-rich packages start at $75. You'll also get a dedicated account manager. At PatLive, that'll cost you the Pro package at $629 a month.
PatLive will capture your leads, but only as part of their more expensive ($149 a month and upward) plans. VoiceNation's lead capture is completely free starting with our $75 Business Plan.
PatLivewill send your messages to you instantly through email or text. At VoiceNation, you get instant notification of your messages through email, text and our mobile app. What's more, our app can double as a second phone line for you. You can return calls through the app using your VoiceNation number, which keeps your personal phone number private.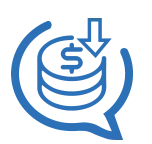 Pricing
Simple and straightforward with no hidden fees and charges.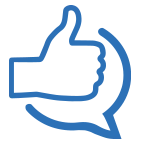 Free Trial
14 days free with no credit card information required!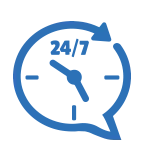 24/7 Service
We're open day or night, weekends and holidays. Now you are, too.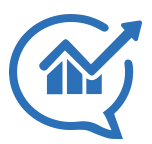 Big Data
Our smart technology generates reports and analytics, helping you pinpoint your target audience.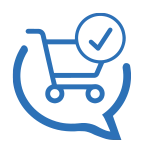 Order Processing
We can take orders over the phone or online – confidentiality guaranteed.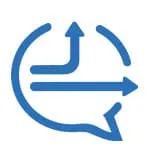 Emergency Dispatch
You tell us what is urgent, and we'll get those calls to you immediately.