Welcome Global Financial Training Program members.
We have partnered with VoiceNation to provide you with their quality live answering service to ensure you never miss another call. For our members, we've negotiated a 15% discount off their standard rates

Because every call could be your next customer.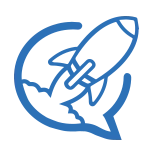 Grow Your Business
Having 24/7/365 coverage of your phones helps capture every new lead, while maintaining current client satisfaction.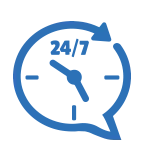 Free Up Your Schedule
Whether it's meeting with new clients or giving yourself that much needed vacation, we've got your phones covered so you can free up your schedule.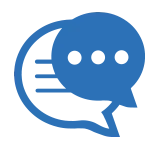 Free Bilingual Operators
Support and increase your customer base by offering bilingual services for your non-English speaking clients.
Have Questions? VoiceNation is ready to answer them!
No contracts
No hidden charges
No set-up fees
7-day free trial
Need more support? To discuss your requirements, please call
877-679-3777
REAL CLIENTS. REAL REVIEWS.
h1>
Contact Us
For sales consultation please contact: