Live Chat Support Services
Just like calls, we'll answer your live chats and send any messages to you via email.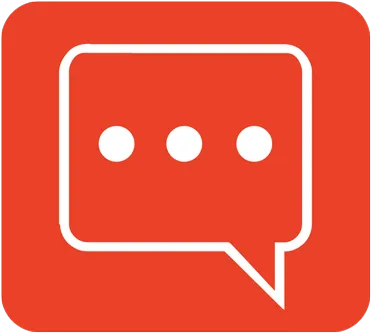 All chats vs. some chats
We can answer your chats all the time, or some of your chats some of the time. This is all set up easily in the Live Chat portal.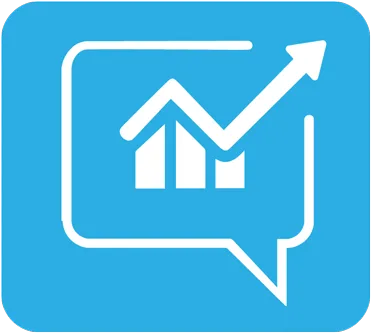 Increases sales inquiries
Every website visitor is maximized with Live Chat. You'll see an increase in sales inquiries once you add Live Chat to your site.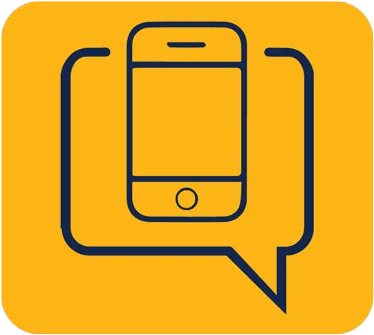 Resolve queries faster
Live Chat provides another way for your customers to get in touch. You brief us and then we'll be able to answer customer questions right then and there.
Sign Up Today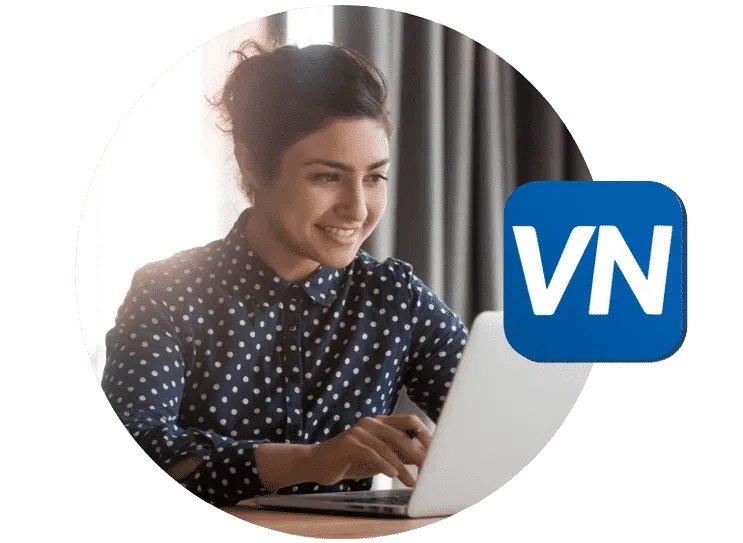 Simple sign up
Then you'll tell us about your business so we can answer your chats as an extension of your business.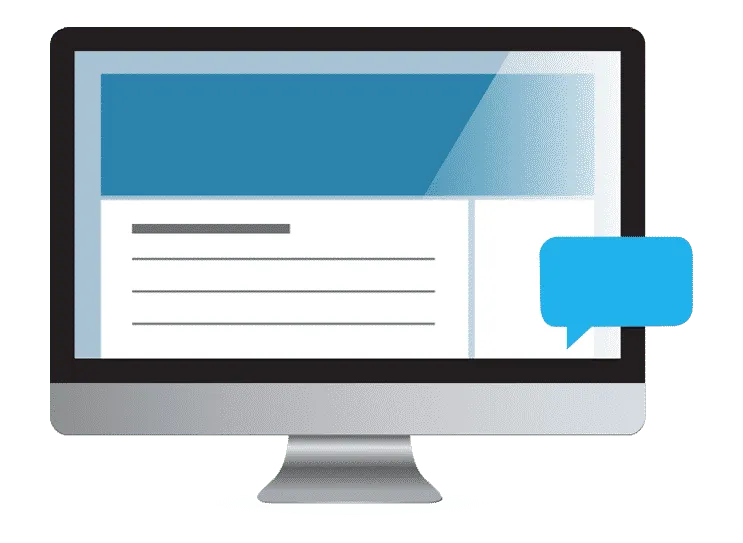 Add our software
Our reliable and secure technology is easy to add to your website, don't worry!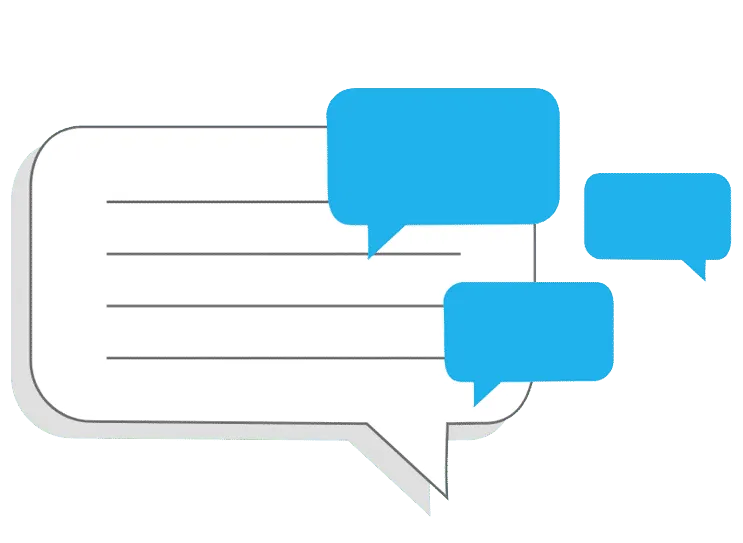 Start chatting
Choose when you want to answer your chats or have our live chat specialists answer.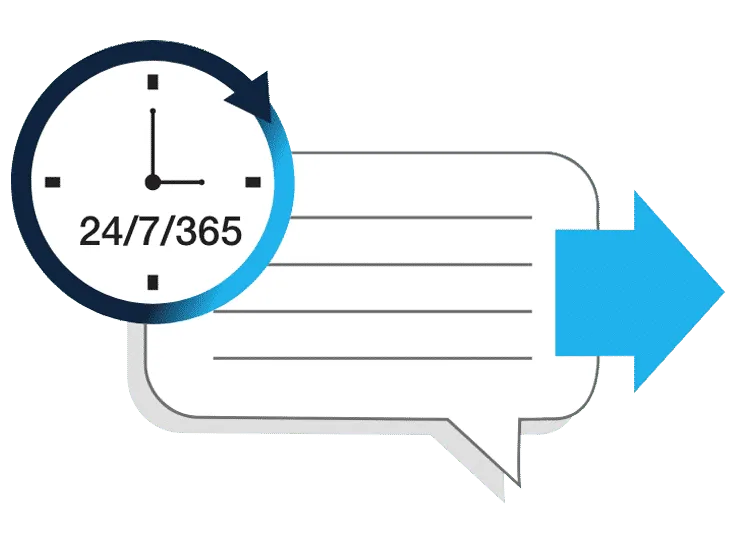 You're in the know
When we answer your chats, we'll send transcripts of those chats right away.
REAL CLIENTS. REAL REVIEWS.
Click to chat means a website visitor starts the chat communication. Your chat widget will always display on your website and at any point, the customer can click on the widget to start a chat. Proactive chat is when a visitor has come to your website and the live chat window pops up with a predetermined greeting. This is a great way to engage with leads. With VoiceNation, you can choose between click-to-chat and proactive chats whenever you want through our live chat answering service.
Absolutely! You chat see an entire log of your chats in you Live Chat portal!
When we talk to your website visitors via chat, we'll do our best to resolve the conversation by providing the information they need. If we can't, then yes, we will send you a message with the entire chat transcript and a way to connect with the visitor.
Easy! Whenever you're logged in, the chats will be sent to you (or your team). When you log out or switch to "unavailable," your chats will be sent to VoiceNation!
Yes! We want to best match our live chat services with your website and branding. You choose how to want your chat window and widget to look during the initial setup. After that, you can make any tweaks to your portal.
With our straightforward pricing, there are no set-up fees or admin charges. Our plans include bundles of chats, so only pay for what you need!
You'll start with a three-month minimum contract and after that, you can cancel with one month's notice.
When you first get started with live chat for your website, you'll go through an onboarding process where we'll learn as much about your business as possible. After all, we want to be a seamless extension of your business through our live chat answering service! Any time you need to make updates or want to make changes, we are readily available via phone or email. Or you can make the updates yourself through your secure portal.
Your secure Live Chat portal is an incredible tool for adjusting shortcut responses, view your reports, read through chat transcripts, update your chat window and widget design and so much more!
It's incredibly easy and we'll walk you through it, don't worry! Once you're set up, choose when you want to answer your chats and when you want them sent to your VoiceNation live chat specialists!
Live Answering Service
Virtual Receptionist by Industry