Bilingual Answering Service
Reach a larger demographic with our Bilingual Virtual Receptionist service. No extra cost. Free with all live answering plans.
Benefits of a Bilingual Answering Service h2>
Impress your callers and grow your customer base with a bilingual virtual receptionist. Make customers comfortable when you speak their language with a Spanish answering service!
Open the door to business growth with a bilingual virtual receptionist on the line!
Give us a call | 877.679.3777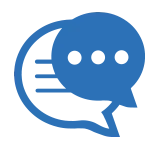 Expand Your Customer Base
Did you know that 13% of the population speaks Spanish, making the U.S. the second-largest Spanish-speaking country in the world? Our bilingual answering service allows you to increase your customer base to non-English speaking clients.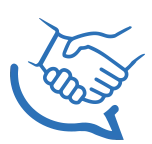 Increase Customer Satisfaction
Being accessible to your bilingual customers with after hours live answering gives each caller the personal attention they deserve - in their native language! With increased satisfaction comes powerful customer retention success and word-of-mouth marketing through an answering service in Spanish.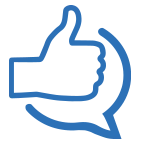 Grow Your Business
When you can support more customers, your business will grow. By engaging with customers in Spanish, you can increase both retention rates and the number of potential new customers. Plus, a bilingual virtual receptionist is available at no extra charge to you!
START YOUR FREE TRIAL
Spanish Speaking Answering Service for Any Industry h2>
Whether you run a small business or own your own legal practice, providing a bilingual answering service to your callers will grow your business. Increase trust with your customers when you speak their language.
Small Businesses
Say 'goodbye' to missed calls and business! A Spanish-speaking answering service will allow you to keep more money in your pocket, help you acquire new business, and retain existing customers with our personalized, 24/7 live answering service.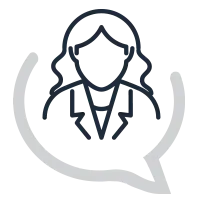 Professionals
Your clients are your business. Provide them with the attention and care they deserve with a Spanish answering service! Our operators will ensure each and every call you to receive is handled by a live person. Plus, you can manage your calls and messages on the go through your dashboard or mobile app.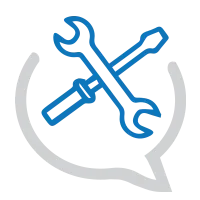 Service Industries
When you're out on a service call, who is answering your phones? From after-hours live answering to emergency dispatch, a virtual receptionist will save you time and money, helping grow your business when the phones heat up.
Sign Up Today
REAL CLIENTS. REAL REVIEWS.
Live Answering Service
Virtual Receptionist by Industry