Virtual Receptionist Benefits: Why Virtual Receptionist Services Are Valuable
Your phone rings, and it could be a huge opportunity to land a new client. Or it could be a cold caller with an irrelevant offer, and your time will be wasted. Should you answer the call or let it go to voicemail?
Benefits of a Virtual Receptionist
Fortunately, virtual receptionists make it so you don't have to answer that question. If you're one of many professionals wondering how to be more effective at work, a virtual receptionist may be the answer you've been searching for. Our services include a wide range of virtual receptionist benefits that can assist with day-to-day work across many different industries. Take a look at all of the virtual receptionist benefits you can take advantage of and see for yourself why a virtual receptionist service is right for your business!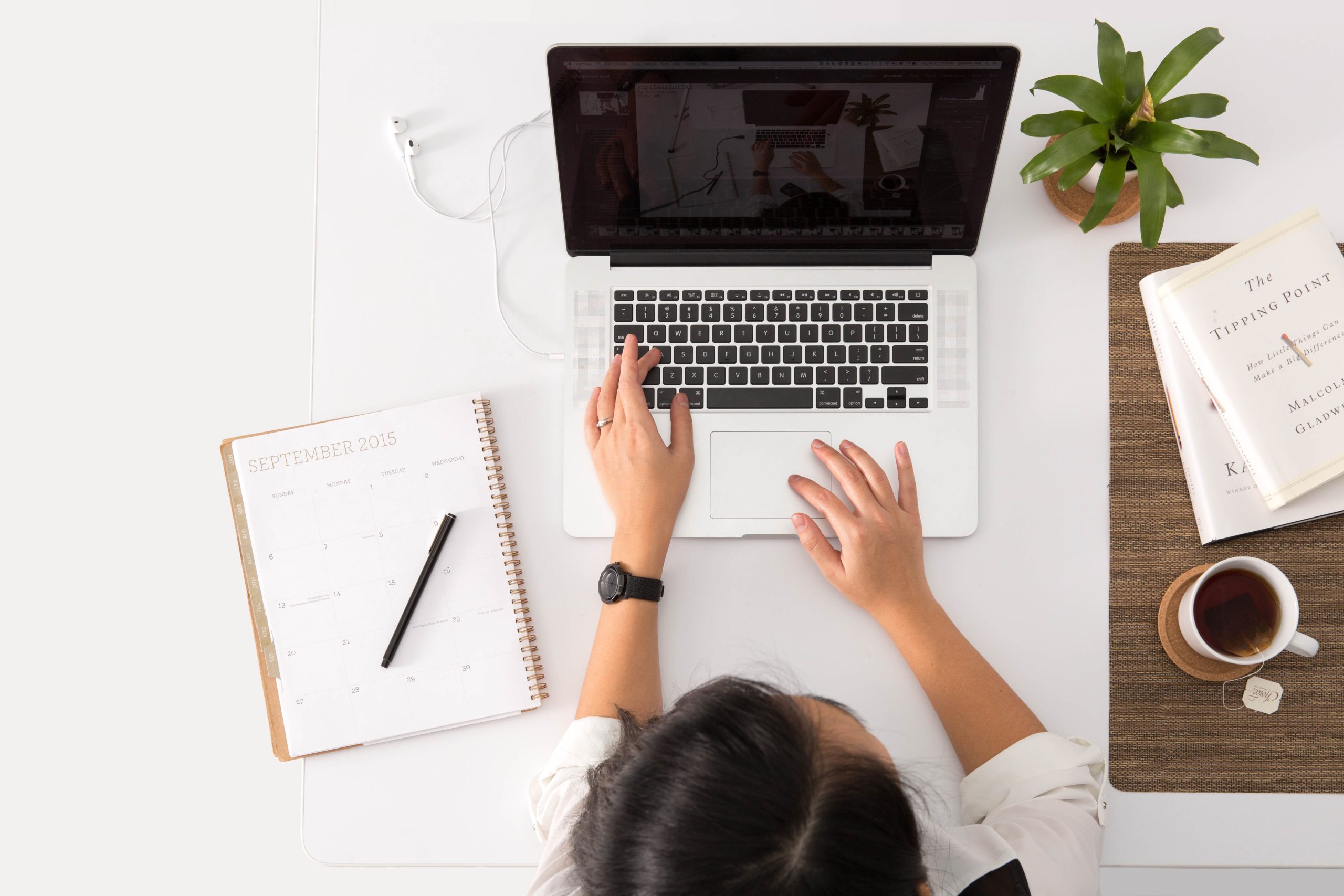 What Are the Benefits of Virtual Receptionists?
Redirect cold callers: First and foremost, a virtual receptionist can answer those pesky cold callers and help redirect them down the most appropriate path. If a cold call is a huge opportunity to land a new client, a virtual receptionist can pass them through. If the cold call is making an irrelevant offer, it's intercepted by the receptionist, and your valuable time isn't wasted.
Decrease disruptions/distractions: It's hard to get back into the rhythm of work after a call has disrupted you. When you use a virtual receptionist, you can work efficiently with fewer disruptions and distractions that make it hard to get into the flow of what you're doing.
Streamline messages and appointment booking: At many businesses, taking down phone messages and channeling them to the right person is a messy process. A virtual receptionist takes detailed messages so the recipient can respond to the call appropriately, then ensures that the message gets where it needs to go. In fact, they can even take care of appointment scheduling without your direct involvement, streamlining even more of your operations and allowing you to focus on the more important and challenging aspects of your work.
Prioritize your responses: Even when the person calling is someone you want to talk to, the caller doesn't always have something important to talk about. For example, one of your big clients may call, but they have a fairly low-priority question. A virtual receptionist can get that information so you can better prioritize how and when to respond.
Save time: In general, a virtual receptionist saves you time and allows for greater working efficiency. You won't be wasting time answering calls and trying to prioritize responses. Someone else handles all of that, so you can focus on doing what you do best.
Save money: You may be surprised to find that a virtual receptionist is an affordable service that can represent significant value. Over time, you'll see that hiring a professional virtual receptionist is a money-saver for you and your business.
Focus on what matters most: So much goes into running a business. When you choose a virtual receptionist, you'll be able to focus on what matters most.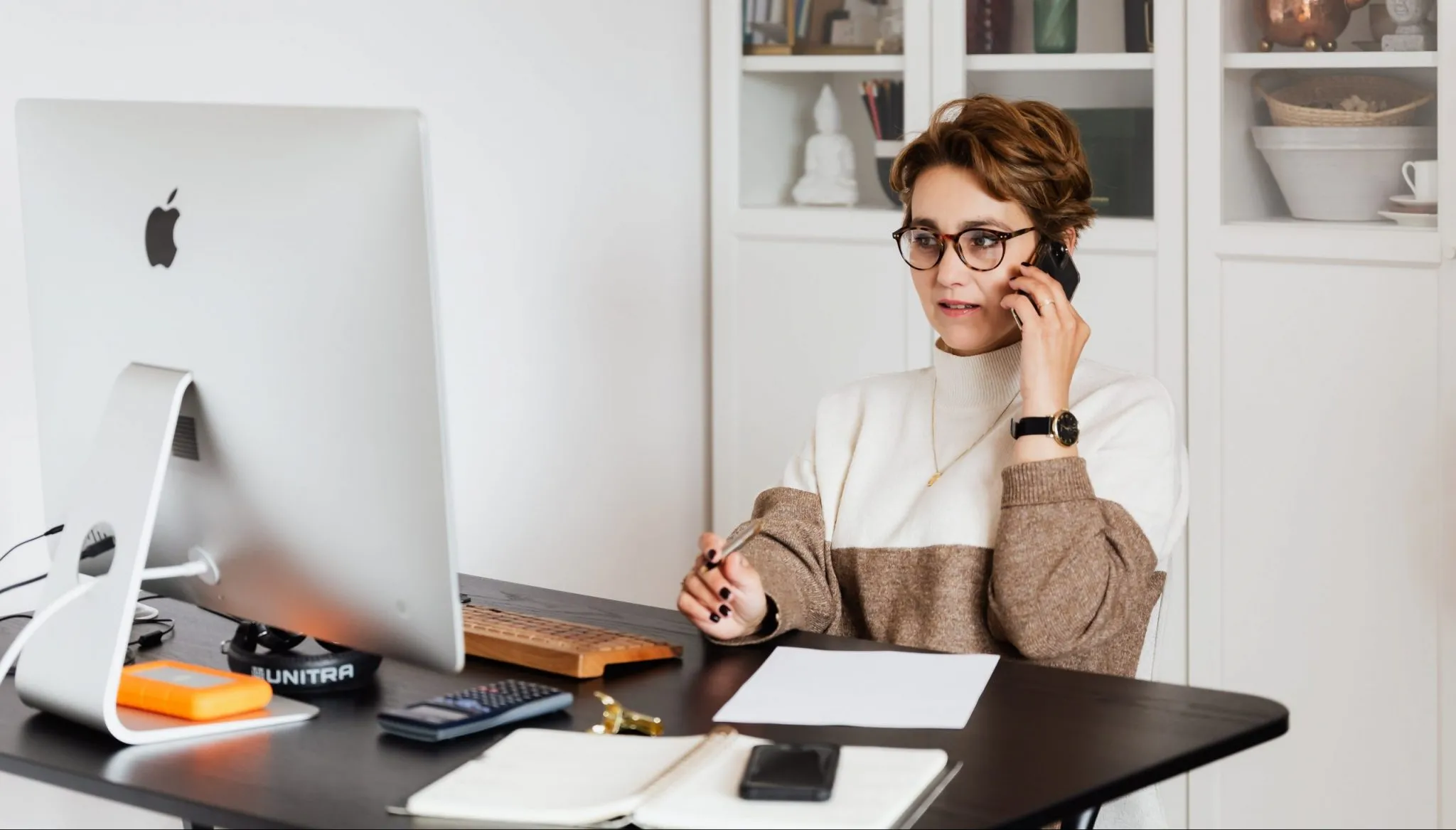 Choose VoiceNation as Your Reliable Live Virtual Receptionist
Get the virtual receptionist you need at VoiceNation. We offer 24/7/365 live answering services that allow you to capture leads and connect with important callers while also weeding out low-priority calls. VoiceNations's award-winning proprietary technology allows us to answer each of your calls within 10 seconds. If you're one of the many professionals wondering how to be more effective at work, discover why a virtual receptionist service may just be the answer.
Contact us today to learn more about our virtual receptionist service. Then, reach out to us to start your free trial today!