When it comes to interacting with your customers, both new and returning, most of your work is done over the phone. Whether it's texting or calling, it's important to pay attention to what you say to your customer, as well as how you say it. Phone calls are usually where first impressions of your business are established, so ensure that you are representing your business in the best light possible right from the start. Keep reading for some tips on how to answer the phone when business calls!
Establish Your Identity at the Beginning 
As soon as the call gets picked up, inform your caller of who you are and what your business is. This gets rid of any uncertainty about who they're calling or receiving a call from. This technique gives your business credibility and helps customers not question if they're calling the wrong number. 
Show Your Smile Through Your Voice
Did you know that when you smile when you talk on the phone, you sound more cheerful and pleasant? Your voice is usually the only interaction potential clients experience from your company, so it's important that their experience is welcoming and warm.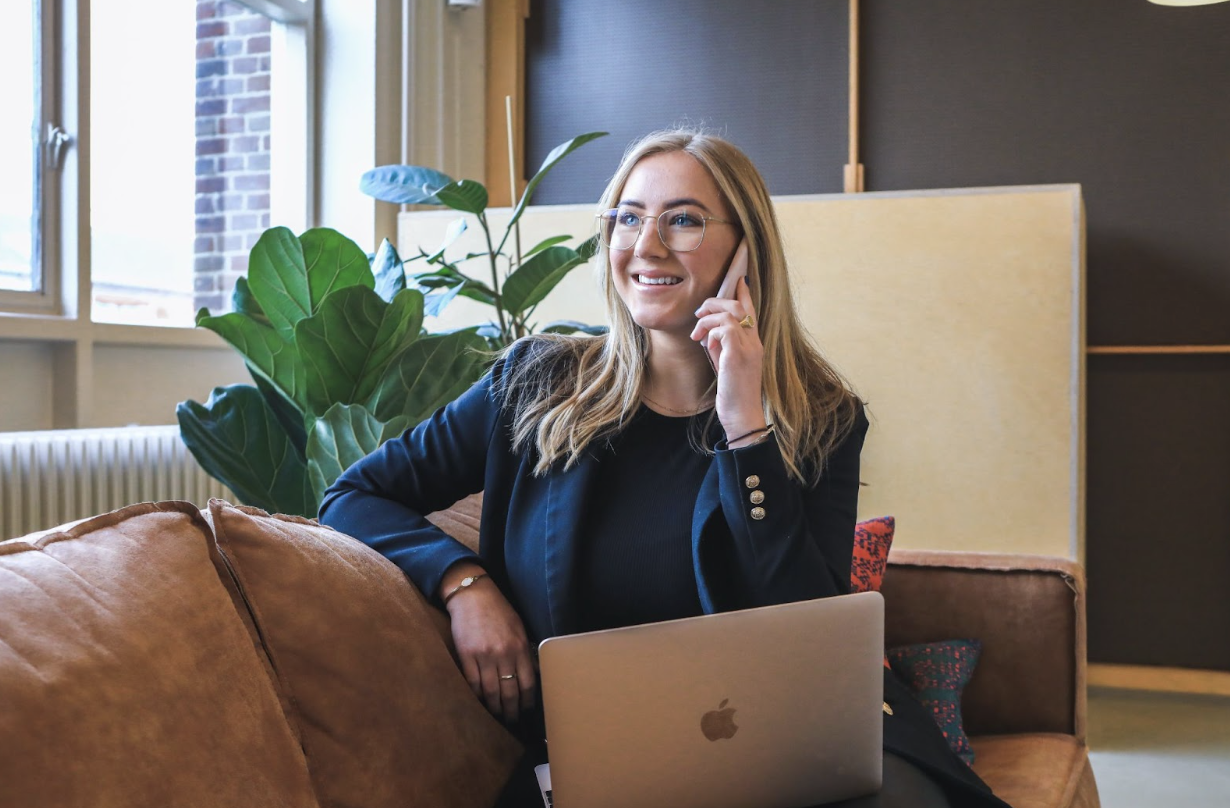 Be Sure to Answer Within a Few Rings
It's never great to leave a customer waiting for your help. When business is mostly handled through your smartphone, remembering to pick up a call efficiently might not be your biggest priority. It's often frustrating to have to wait an extended amount of time on the phone for assistance and a quick connection time is an easy way to create a great first impression. Show your callers that you're ready to help and open for business.
Have a Professional Voicemail
Though it's imperative to answer your phone so potential and current clients can get immediate help, things happen. Ensure that your voicemail is professional, easy to understand, and short. Leave a welcoming invitation for your missed calls so that they might consider leaving a voicemail or working with you in the future. 
Don't Let Your Callers Go to Voicemail
Although setting up a professional voicemail box is an important base to have covered, it's important to always try to pick up your phone when business is calling. The early bird gets the worm, and when you miss a call, an opportunity is lost. Investing in a 24/7 Live Answering Service to handle your calls when you can't is the perfect solution to making sure that every opportunity is taken. If callers reach out after your business's hours, an after-hours receiver is a great safety net to invest in, as well.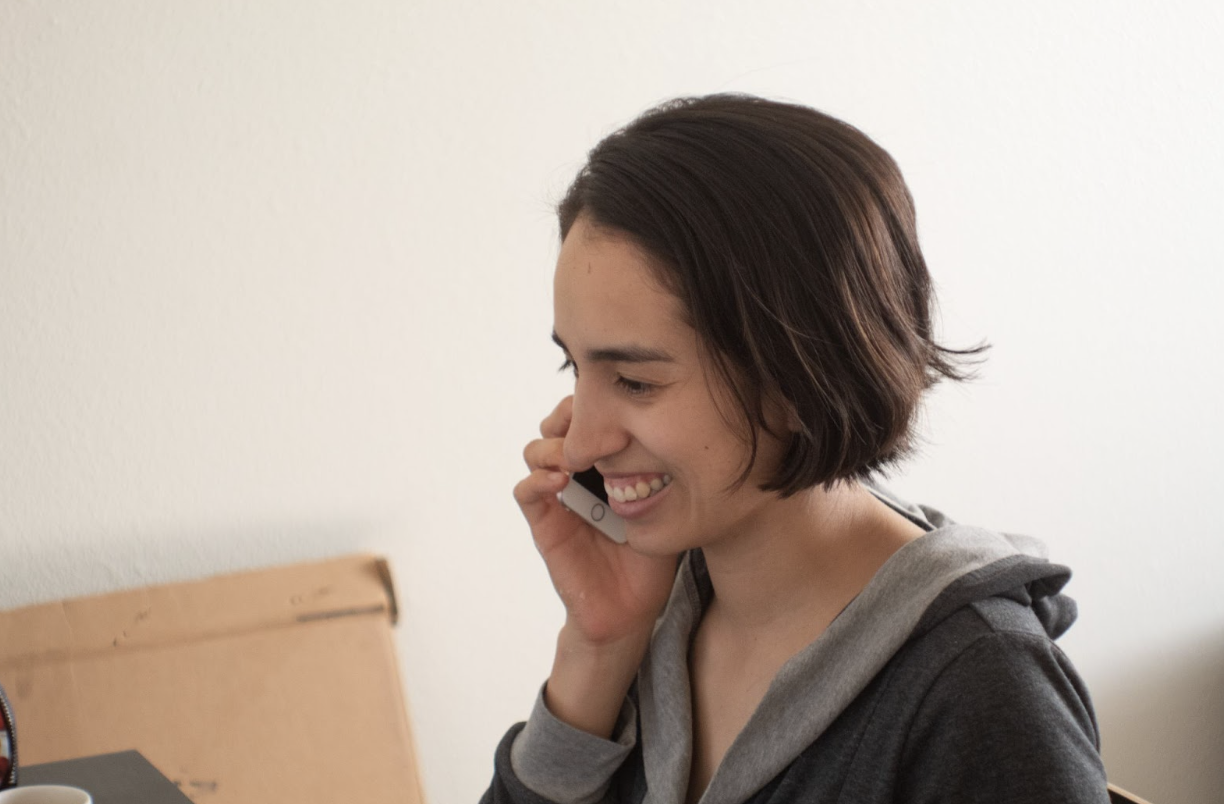 VoiceNation is America's most reliable answering service. Let us handle your calls with our 24/7/365 availability and expert receptionists. We'll answer your calls quickly and professionally and make sure that your customers are handled with the best care. We'll craft the perfect answering script custom to your business so your customers are well informed and confident in your business. Contact us today!