The COVID-19 pandemic brought unprecedented changes in the way people work, with many initially being forced to work entirely from home. But, after two years, remote working has become the new normal, and while some people have fully embraced it, others prefer traditional office working. This is also the case with regions and nations – some countries and cities are much better positioned to thrive while working from home than others.  
To understand the differences between how different destinations across the world have responded to the new post-covid work set-up, VoiceNation have conducted a study, sourcing data for European countries and US cities. By analysing the data, we can reveal the surprising truth about who wants to keep working from home and who's not quite ready to wave goodbye to the office.  
Which US cities prefer remote work to the office?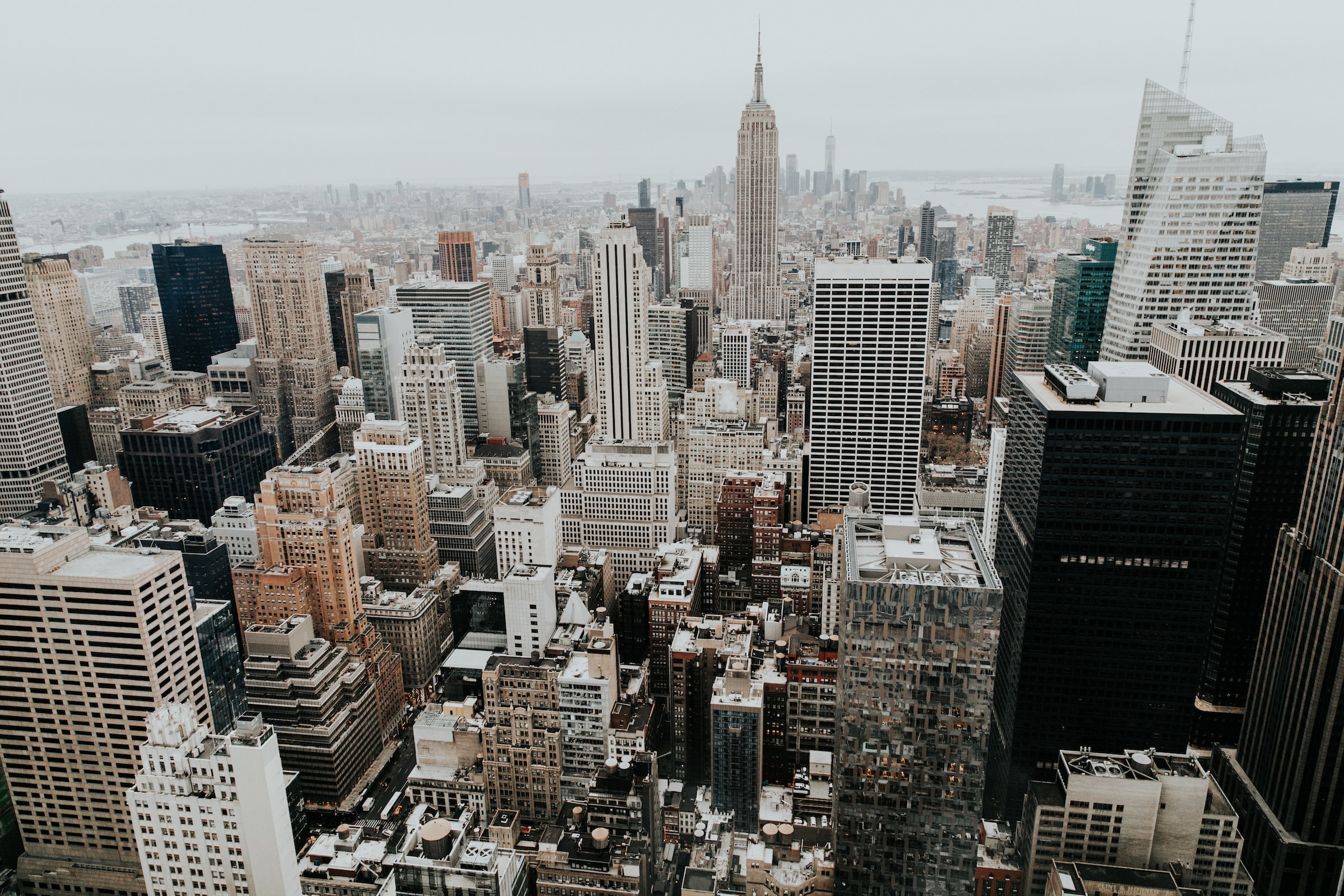 Formerly bustling office blocks in US city centers have been almost empty since the COVID-19 pandemic forced many to start working from home. In fact, a whopping third of US workers are still working from home, completely transforming daily life. But which cities are pro working from home, and which would rather go back to the traditional office set-up?  
To identify the US cities which love and hate working from home, VoiceNation sourced data from Radarly, which revealed the number of positive and negative conversations around the topic of remote work in the past 30 days. Those with the highest number of positive conversations were deemed as being most pro-working from home, while those with the highest number of negative conversations were considered the most pro-office.  
New York City
With 1 in every 38 people in the United States calling the Big Apple home, New York City topped the list of US cities that love working out of office the most. In fact, over 71 million positive conversations were had about remote work – by far the most out of all US cities. 
But, looking closer at the data, we can see that New Yorkers are in fact split over working from home versus the office. While a larger proportion are positive about the changes brought about by the Covid-19 pandemic, there is still a significant 47.9 million citizens who prefer working from the office. Of those, a combined 1.1 million live in Manhattan or Brooklyn.  
San Francisco 
Next, jetting right across the country to California, San Francisco, the hub of technological innovation and a hotspot for startups, is the second-biggest supporter of remote working. Despite the city's uniquely heavy concentration of tech employers, which makes them particularly vulnerable to remote work, over 34 million positive conversations have been shared.  
Los Angeles 
Sticking in California, in one of the most culturally diverse destinations in the world, Los Angeles comes in third place for preferring to work from home, with more than 4.1 million positive conversations. There could be multiple reasons for this, potentially relating three of LA's thorniest challenges: housing, transport and the environment. Perhaps residents see remote work as a magical solution to all of them.  
Unbound by an office and a daily commute, employees are now able to move further from their jobs to cheaper homes in the suburbs. Meanwhile, fewer people commuting means there's less traffic and fewer carbon emissions. So, is it really surprising that the city is overwhelmingly in favor of remote work? 
Manhattan
By contrast, Manhattan places top as the strongest supporter of office working, with over 10.8 million negative conversations being had around out-of-office work. This is surprising given that Manhattan is the most densely populated city in the state of New York and yet New York City was the most supportive of working from home.  
Manhattan is valued as a centre of advanced business services, so the move to remote work during the pandemic likely reduced this perception. With more and more workers choosing to pass up on the office, businesses are unable to make these spaces more efficient and, in the long term, benefit the city's economy. Perhaps many of Manhattan's residents recognize this and so favor a return to the office.  
Brooklyn
Also among the US cities that don't like working from home is Brooklyn – another city within the state of New York. Again, the reasons for this are likely much the same as those for Manhattan. Both Brooklyn and Manhattan are central cities that are perceived as huge business centres – working from home is likely damaging this reputation.  
New York City, by contrast, encompasses a much more diverse mix of people – many of which won't benefit from moving back to the office.  
Which European countries prefer remote work to the office?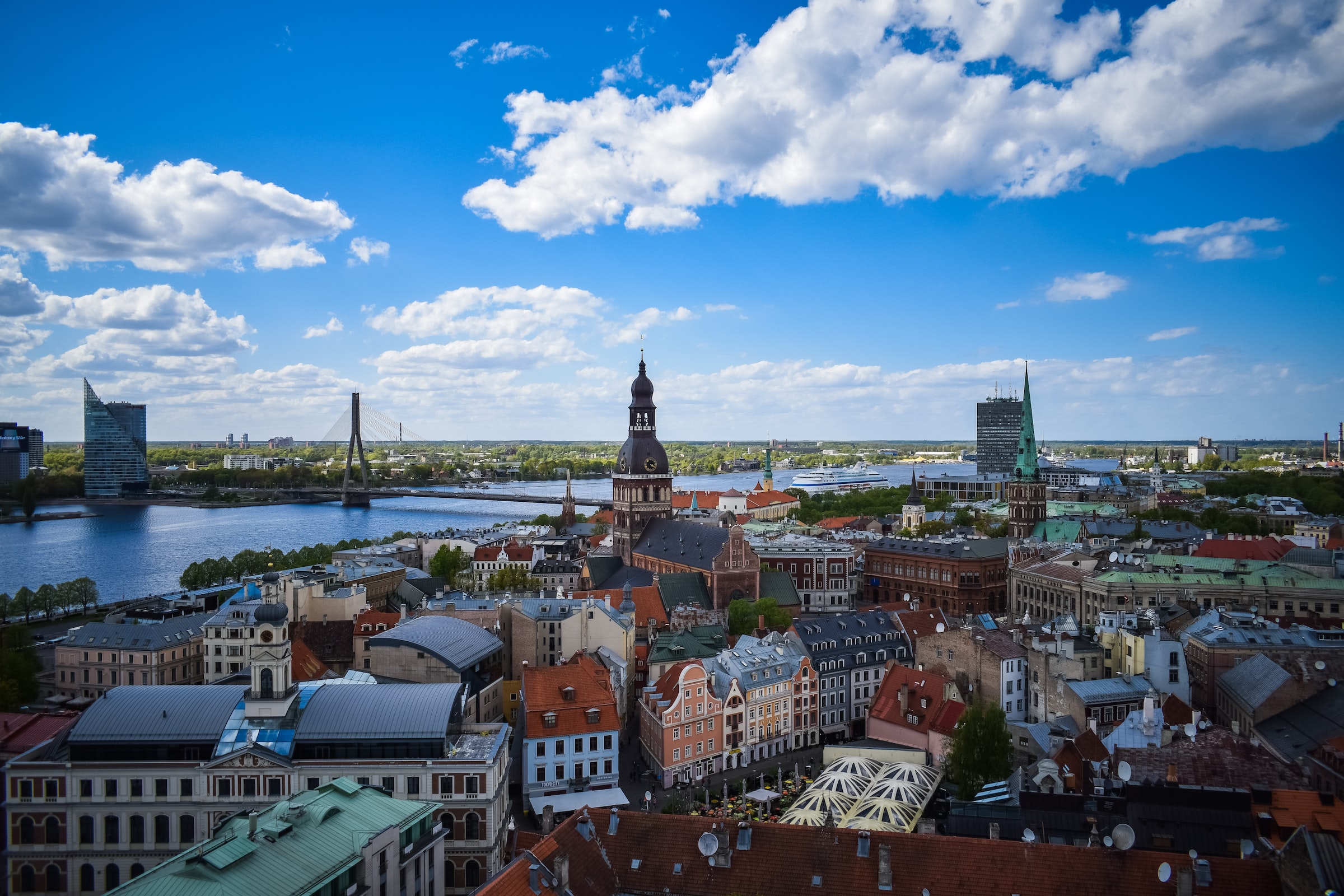 Before the pandemic, many organizations, especially in Europe, tended to consider remote working as a working practice that still required careful monitoring and clear disadvantages. Now we're coming out the other side of COVID, though, which European countries still have reservations around working from home – and which have embraced it to the fullest?  
To identify which European countries love and hate working from home, VoiceNation sourced positive and negative Twitter sentiment data for each country from Linkfluence.com over the past 12 months. To do this, they used the native term in each language for 'remote working', in addition to the English term. 
Iceland 
Topping our list of European countries that love remote work is Iceland, with 22.3% positive sentiment. Iceland, similar to other Nordic countries such as Finland, Denmark, Sweden, and Norway, offers an excellent working environment, with generous social services for its citizens, income equality and paid parental leave for mothers and fathers. So, what is the reason for Iceland workers wanting to work from home following the pandemic? 
 Perhaps it's the fact that, unlike its neighbors, Iceland has much longer working hours. Being a relatively expensive country to live in, Icelanders are used to working long hours to maintain high living standards. Maybe it's the case that such long hours have started to take their toll on workers, leading them to want a break from the office now and then. In fact, even before the pandemic hit, there had already been conversations around four-day weeks and hybrid working models. 
Latvia
Despite being a rather small country with a population of just over 8.1 million, Latvia has the second highest rate of positive sentiment around remote work. Latvia was fairly strict when it came to working during the coronavirus pandemic, even introducing a law that allowed businesses to fire workers who refused to either get a COVID-19 vaccination or transfer to remote work. Therefore, it is reassuring to see that the overall feeling around remote work is positive.  
Ireland
Not too far behind Latvia on the pro working-from-home scale, we have Ireland with 17.1% positive sentiment across social media. This is interesting, given that prior to 2020, less than 4% of workers in Northern Ireland worked from home, suggesting a significant shift in attitudes and behaviour since the 'work from home' mandates were introduced in April 2020.    
Romania 
Romania recorded among the highest rate of negative sentiment about working from home. This might be down to that fact that the Romanian COVID-19 pandemic lockdown was one of the most restrictive in the world, with people even being forbidden from leaving the house.  
Consequently, it makes sense that Romanians are reembracing the daily commute into the office over being stuck at home. Rather than becoming the new norm, as it has for many other European countries, it seems that for Romania, workers continue to crave the office environment.  
Luxembourg
With the cost of living in Luxembourg being one of the highest in the world, you wouldn't be blamed for thinking that residents here might be keen to save on commuter fees, the daily morning coffee, and the office lunch. But Luxembourg has surprised us by coming in second place with the next-highest rate of negative sentiment around working from home.  
Spain
Finally, Spain ranked third on our list of European countries that prefer working from the office. Before the COVID-19 pandemic, working from home was fairly uncommon in Spain, and, as we emerge from the depths of the pandemic, unlike many European countries, negative attitudes towards it seem to have returned.  
In particular, the new remote working set-up appears to be particularly unwelcome by employers, rather than employees. They seem to believe that the law passed by the Spanish government in September 2020, which regulated remote working, has limited the flexibility available to firms and requires them to cover costs that not all are happy to undertake. The result is that working from home is already losing momentum in Spain.  
In conclusion…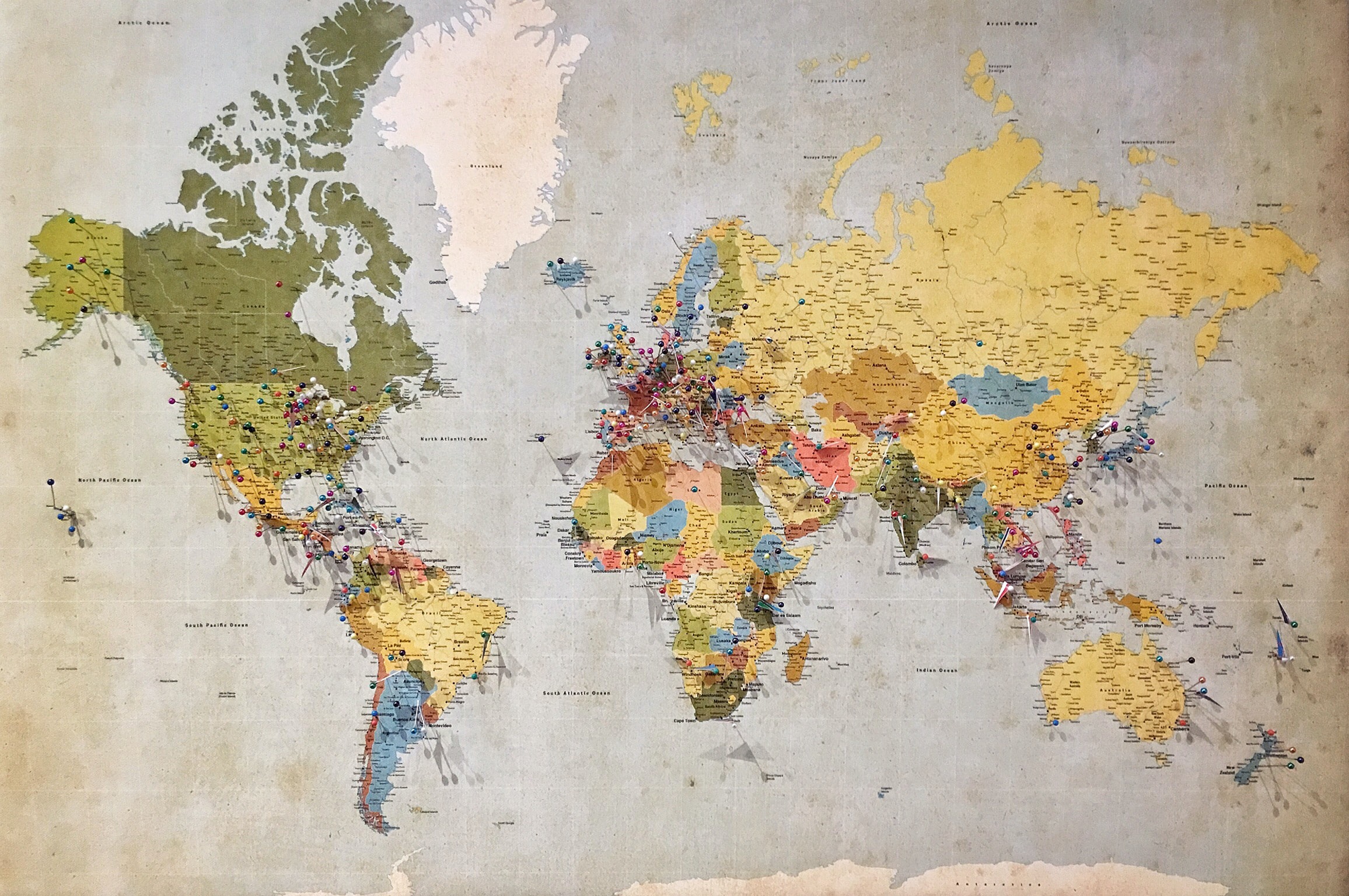 In the raging debate between "back to the office vs work from home", it appears that the world is split. While many have clearly benefitted from the new working from home set-up, others aren't yet ready to say goodbye to the office for good.   
So, it looks like the office is here to stay, and why not have a bit of both? Well, by design or default, that is what most US and European companies are heading towards. Today, most businesses have already implemented some sort of hybrid working model, where a large number of office employees rotate in and out of offices configured for shared spaces.  
This model embraces the flexibility that most employees, and even some employers, crave after being stuck at home for months. However, this new way of working is undoubtedly going to transform workplace culture, employee engagement and the function of office spaces across the globe.  
For more interesting insights visit the VoiceNation blogs, where you can find everything from the US cities with the highest rent prices to the best cities for young entrepreneurs.