A Virtual Office is a service for entrepreneurs and companies that offers the benefits of an actual office, but without a physical address. This service aims to provide office-related services for both businesses and customers from a remote setting. It's an easy way to save on the costs of owning a physical office space, especially for companies that don't require having an office 24/7. Virtual Offices can also offer administrative services like Virtual Receptionists, who can handle your calls and other messages, often even when your business is closed. Keep reading to learn more about how a virtual office works and how it can benefit you!
How It Works
Companies that specialize in Virtual Offices are businesses that offer tailored services that range from receptionists to mailing services– both physical and email– for businesses. Another form of virtual office service is shared working spaces, where individuals can rent out coworking spaces to finish work in an office-like setting. They focus on providing entrepreneurs and companies with an efficient way to work in a mostly remote setting. This has become a popular method of supporting operations, especially after most day-to-day work had to shift to remote working due to the COVID-19 Pandemic.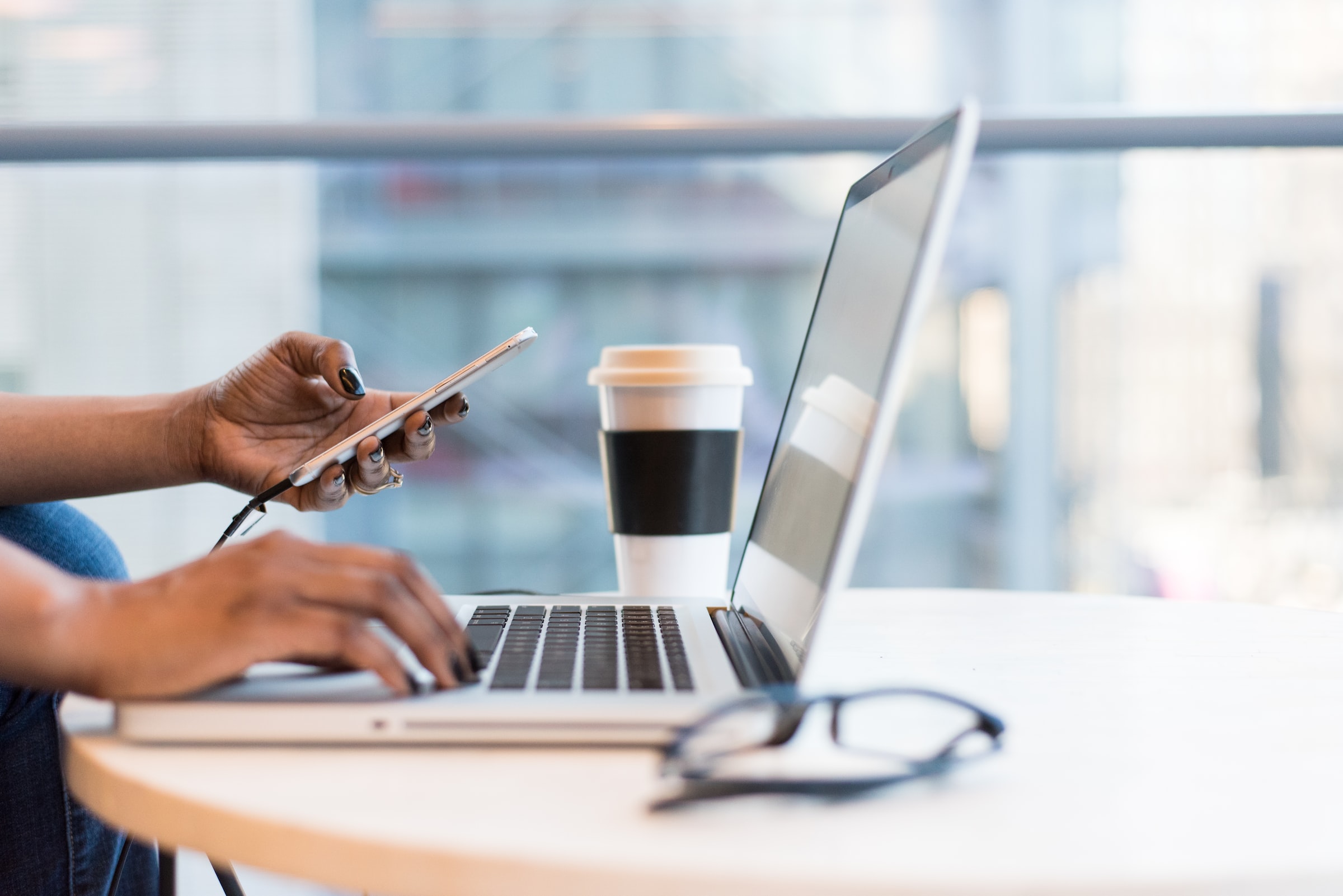 Benefits of Hiring a Virtual Office
Virtual offices can help your company build credibility with an array of specialists tasked to provide the best service for your company. Rather than stretching whatever limited amount of resources you might have to hold certain tasks in-house, outsourcing it to credible companies can lift your business to higher levels of productivity and new clients. The benefits of having virtual receptionists for your business are plentiful, as well. Customers who contact your company will meet a team of expertly trained individuals who give your business a neatly organized and professional image.

Virtual Offices can also assist in cutting down on the cost of having a physical office space. By moving some of your business needs virtually, you'll have to spend less on both the upkeep of having an office as well as the need for transportation to get there, which will additionally save you time and stress. Hiring talented and knowledgeable employees isn't confined to geographic conditions when you rely on a virtual office, either. 
Hiring a Virtual Office company also provides you with more flexibility. Allowing experts to handle office and receptionist duties means you'll be able to have a more open schedule for you to focus on the important aspects of your work. Companies like VoiceNation offer 24/7 services including holidays so that you never miss a call from prospective and current clients, even after regular business hours. 
VoiceNation offers Virtual Office Services! Entrust America's #1 Live-Answering Service to provide 24/7/365 coverage for your company. Our receptionists are expertly trained to provide the best service for you, your business, and your customers. Our 100% U.S. Based team is here to support your business's every need with custom scripts for both during and after hours. Navigate your current and new customers' messages using our organized and easy-to-navigate platform.