If you run an online small business, then odds are you've encountered a negative review before. This can be a hard reality to face, especially for small businesses, but the truth is no matter how successful your company is, you're going to have the occasional dissatisfied customer. It can be easy to give in to the urge to ignore these negative reviews.
Yet, ignoring a negative review could hurt your business more than the complaint itself!
According to this article by ReviewTrackers, "45% of consumers say they're more likely to visit a business that responds to negative reviews." That's a huge percentage of your customer base. And, you can win them over simply by taking the time to respond to reviews online. 
Unsure where to start? We've got you!
Using Google My Business as our example, we're going to show you step-by-step how to create a sustainable workflow to handle customer reviews, both good and bad. 

How to Respond to Customer Complaints on Google My Business
First, let's create a routine.
Start by establishing a 30-minute event in your Google Calendar to remind you to read and respond to reviews. You can set this event to repeat once a day or a couple of days each week, depending on what you believe would work best for your schedule. 
Then, you need to log into your account and read your reviews. If you don't have a Google My Business Account yet, follow along below to get set up in one of those. 

Setting Up Google My Business
Go here to learn more about this free tool, then once you're ready click on the "Manage Now" button to create your business profile. 
Enter your business name — if your company already appears in Google searches, it should auto-populate. If this happens, select your company name as it appears.
Select the function of your business, then enter your website's URL. Once that's done, you're all set! You can now go to the Merchant Center to manage your online presence and look at your customer reviews. 

Finding Your Company Reviews Online
Go to the "Reviews" section to read and respond to your recent reviews. Make sure you are putting in the effort to respond to both positive and negative reviews according to the schedule you've set for yourself. Remember: you can increase or decrease the regularity of this event whenever you want. Listen to the needs of your business and adjust your dedicated review response time accordingly.  
When you find a negative review, take a minute to read it clearly and make sure you understand what the reviewer is saying. 
Don't ignore the review – if you have a supervisor, bring the feedback to their attention and get guidance on a response. If you do not have a supervisor, think about the specific issues addressed in the complaint and if there is a reasonable action your business can take to remedy the problem.
The best thing you can do is to avoid becoming defensive. Try to step into the customer's shoes. Most of the time, when someone posts a review they just want to be listened to. Offer the customer the opportunity to elaborate further offline on a phone call or email. From there, you can determine if the complaint is actionable. Plus, the customer will be satisfied with your listening.

Setting Up Reputation Management
 Use one of your saved negative review response templates to carefully craft your response to the negative review. Having a few of these pre-written responses is extremely useful for cutting down the time you spend on each response, plus it can be an easy way to keep the momentum going if you're feeling stuck or overwhelmed by a particular complaint. If you don't have any such templates saved, search online for some negative review response templates that you could use as a jumping-off point and save your favorites. 
Congratulate yourself! By taking the time to respond to these negative reviews, you've already elevated your business in the eyes of the average consumer.

Maintaining Your Offline Reputation
While you're hard at work running your business and keeping up with customer reviews, let VoiceNation handle the rest!
As the best answering service for small businesses, we pride ourselves on making your customers' experience with your company the best it can possibly be. Our professionally trained virtual receptionists are here to answer your calls right away and provide your customers with friendly, well-informed responses to their service questions.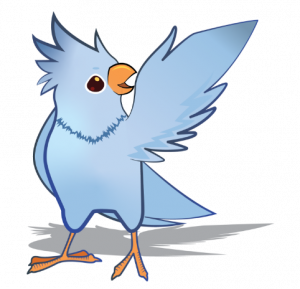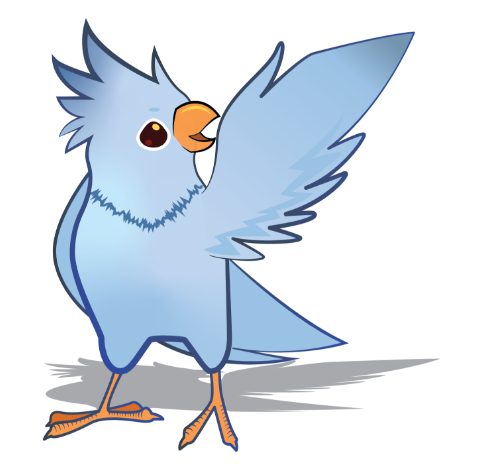 VoiceNation's 24/7 live answering service is sure to impress your customers and boost your retention rates so that you can turn even more new faces into happy regulars.
Instead of having to choose between potential buyers and a healthy work-life balance, our live answering service picks up when you can't — with the help of our dedicated team, you won't have to lose customers OR sleep any longer!
On top of our live answering service, VoiceNation also has top-of-the-line live chat support! With the help of our live chat support team, you can get ahead of those negative reviews before they ever occur and make sure every customer on your website sees your business for the 5-star service it truly is.