With the beginning of a new year come resolutions that are almost impossible to keep. However, with the help of apps, sticking to your goals can be easier to achieve. Whether you're looking to be more mindful, grow your business, or get organized, there's an app for everything. Previously, we've gone over the best apps for influencers, realtors, and eCommerce business owners. Keep scrolling to see our picks for some of the best apps for keeping productive in 2023.    
Microsoft Outlook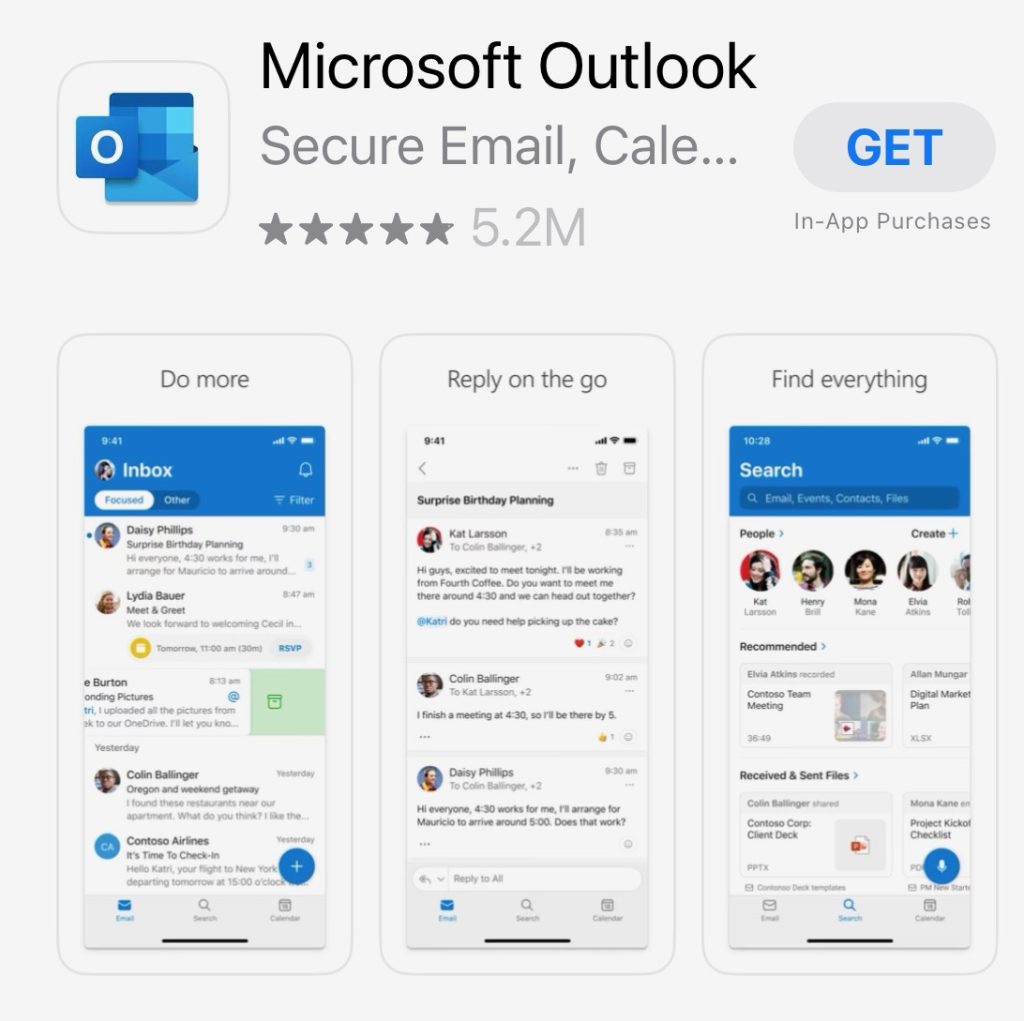 Are you looking to be more organized with meetings and emails this year? Outlook is the best app to access multiple email accounts and calendars all in one place. It's free to use and easy to navigate. Coordinate with other members of your team with Outlook's calendar function that alerts you if anyone invited has a scheduling conflict. Set up all of your digital Teams meetings in the calendar and Outlook will email links to join that can be used regardless of if attendees have a Microsoft account set up. Outlook is the perfect app for multi-platform use so you can keep your phone and laptop synced with your calendar. 
MasterClass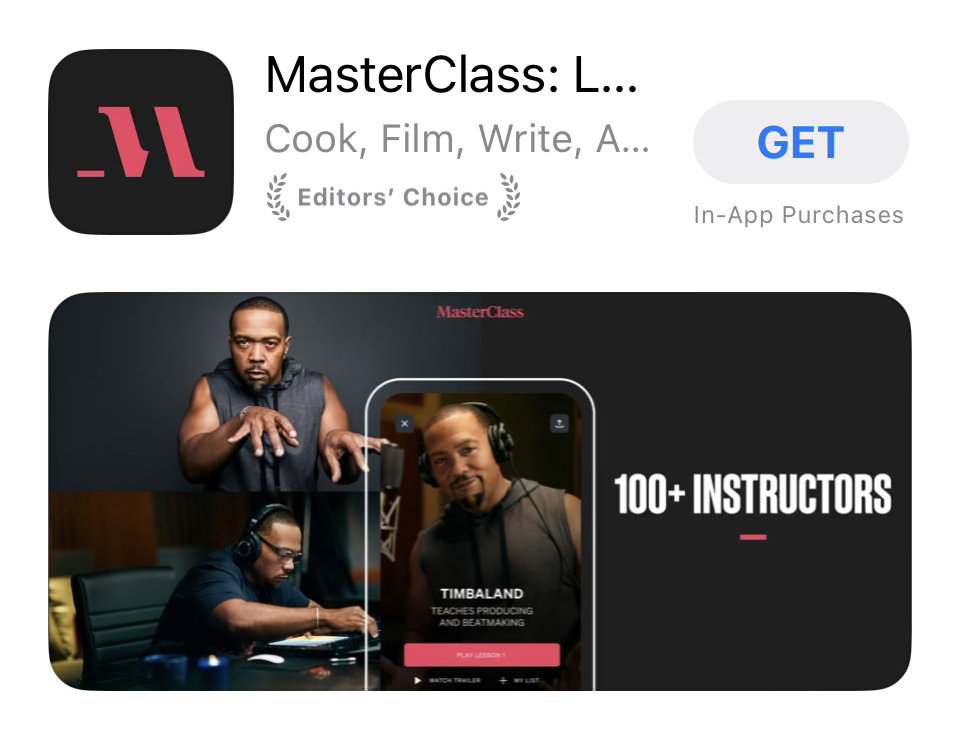 Is broadening your knowledge on your New Year's Resolutions List? MasterClass is a great subscription-based platform to learn from experts about their experiences in their industry. You can stream on your phone, computer, or smart TV for the perfect educational entertainment during any duration of breaks. They offer video series classes in subjects that range from cooking to leadership to wellness, so you'll be able to learn something new even if you have little spare time on your hands.
VoiceNation Mobile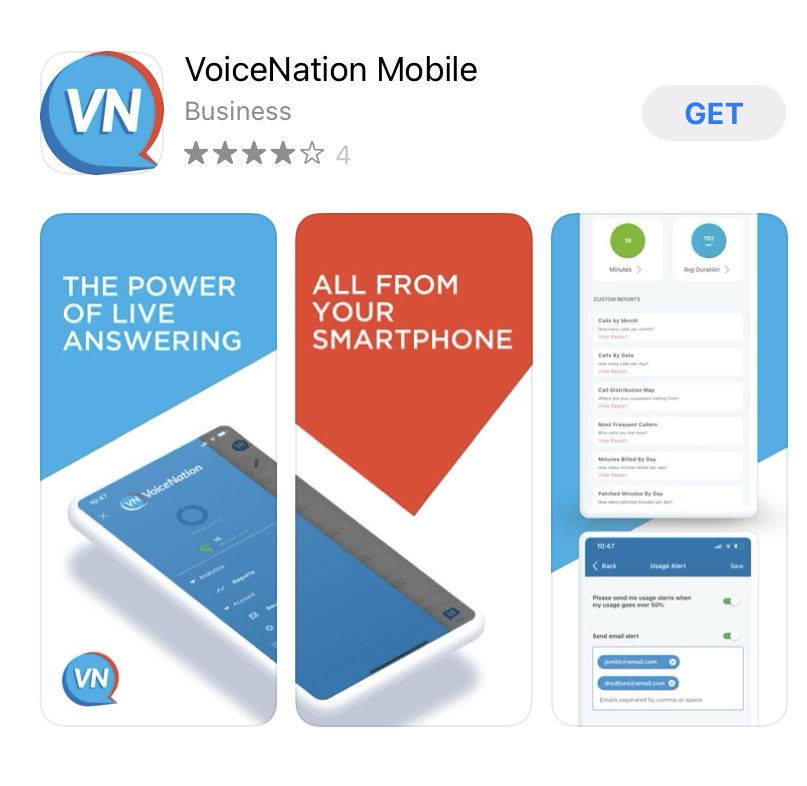 Is one of your goals for 2023 to grow your business? Look no further than VoiceNation's app. VoiceNation is America's #1 Live Answering Service. Never miss a call from a current or potential customer. Missed calls are missed business opportunities. Put your business's callers in the care of our professional virtual receptionists. View and control your account with VoiceNation in the palm of your hand with our very own app. Track your call activity, view important analytics with your customers 24/7, and track your minutes all in one on the app. 
HootSuite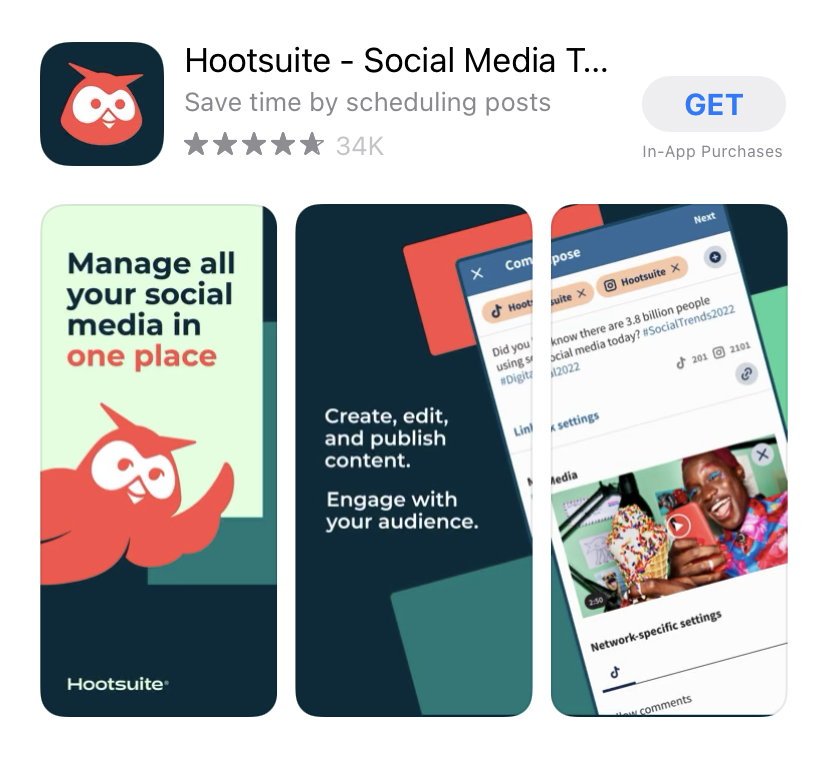 Maybe organizing your social medias to look more aesthetically pleasing is on your goals that you hope to accomplish this year. Save time and effort on your different social media profiles while keeping it organized and looking flawless. Hootsuite is a great app to sync all of your social medias in one location so that you can keep it lined up in one platform. You can also schedule all of your posts for the future and plan out the layout of your brand image. Access Hootsuite on your phone and computer on their synced and easy to use interface.
Whatever your goals are in 2023, let VoiceNation help you out! We are America's #1 Virtual Receptionist Agency. Focus more on your goals while we assist with answering your business's phone calls. Our expert professionals will treat your clients with the best care and provide a stellar image for your brand. Reach out today to start your free trial!