Phones have been around for a long time. They're a pillar of our day to day lives. Have you considered how they can benefit your business? They're the perfect pocket sized companion for most of your business needs. Phones make it easier than ever to take your office on-the-go and they even fit in the palm of your hand. Smartphones can even be your main, or only, digital device in some industries. 
Using your smartphone for business helps free up your need to carry much else on the job. Stressing over a forgotten office supply is a thing of the past. Smartphones make it easier to grab and go to make your business trips even easier. It's no longer essential to haul a backpack or briefcase with a planner, calculator, camera, notepad, or even a laptop with you wherever your business takes you. There's an app for that! 
In this day and age, apps that can be downloaded to your phone can provide everything from a calendar, for scheduling meetings, to the primary platforms you sell your business on. Tuning into meetings from your phone can be easy using Teams, Zoom, or Skype. Social Media like Facebook, Twitter, and even LinkedIn have mobile apps available so you can update and interact with the digital world away from your computer. Platforms like Instagram and TikTok are mostly only accessible on smartphones. Download an app for your emails so you can read them on the go. Regardless of what your business promotes, there's usually an app offered to fit your every need.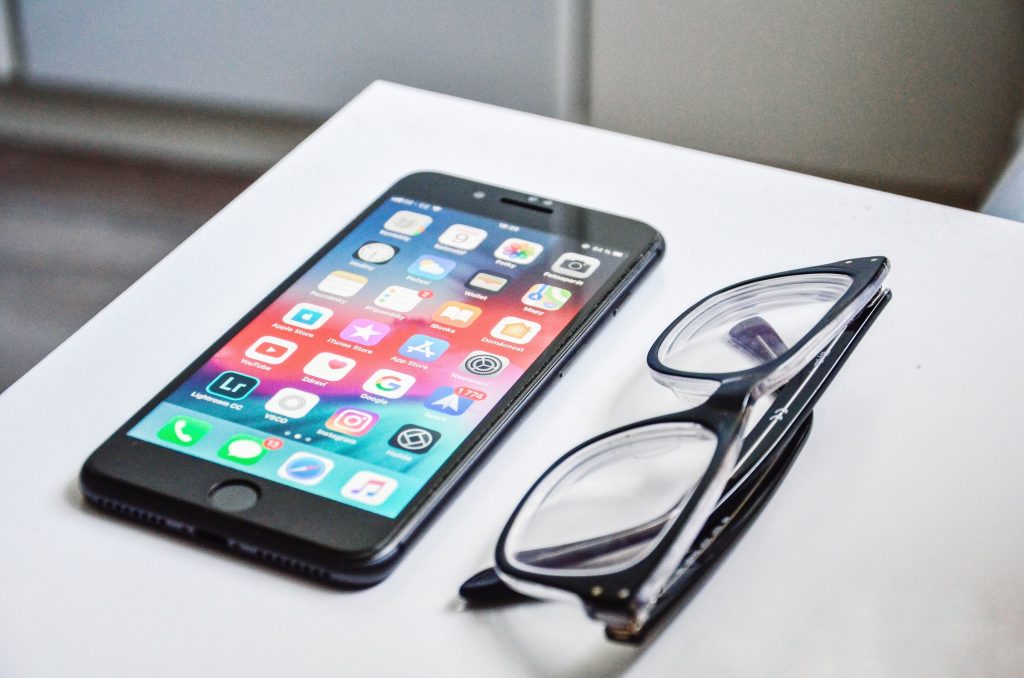 It's easier than ever to handle important aspects of your business from your phone that might be more secure and sensitive. Easily create, upload, save, and share documents at the touch of a button through safe and secure apps like DocuSign. Banking apps are downloadable so you can access and manage your finances. Handling payments from your customers is becoming smoother than ever with eCommerce offerings like CashApp, Zelle, Venmo, or PayPal. If your business deals with accepting physical card payments or if you require a point of sales system for transactions, Square is a popular platform available that is easy to set up, use, and organize from your phone.
Phones were invented to communicate with people. Your clients connect with your business mostly to your phone from their phone. Texts are the new email. Even if your business primarily uses email, chances are they're sent or received from an app or mobile browser. Hiring a professional phone answering service can help free up your time so you can win more leads. VoiceNation is the perfect game changer when it comes to communicating with your clients on the phone. Let our professionals provide stellar customer service when you're unable to answer calls. We even have an app, so you can seamlessly manage your account right in the palm of your hand.